Review & Reputation
Management Service
Boost your local rankings by generating, improving and managing online reviews on all platforms. Boost local SEO, get found more often and keep your customers happy.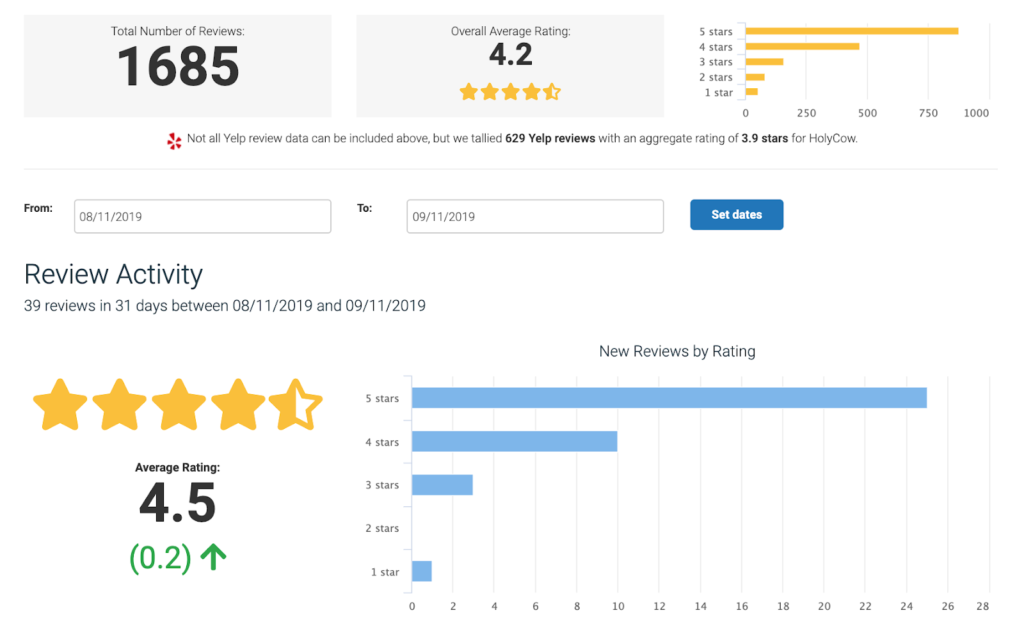 Customer reviews are a valuable asset for any business. They provide social proof that your product or service is high quality and trustworthy, which can help increase sales. One major challenge for small businesses when going against well-known big brands is an imbalance in their financial resources.
However, an expensive online advertising campaign can be easily overcome by having a positive online presence. Thus, reviews are nowadays like a currency: a perfect means of cultivating trust and beating competition in terms of securing sales, subscriptions, reservations, etc.
Peak Reviews is an ideal solution for taking ownership of your online reputation today. This is a user-friendly software that helps you generate, monitor, respond and market your online reviews in an automated way
Book A Demo Now!
See in action how to get more clients by generating more reviews and improving local SEO.